MASSIVE YOGA PACK
A highly valuable product in the yoga niche, offering 300 HD yoga training videos, 50 eBooks on yoga and meditation, and 1500 quote images. It comes with unrestricted private label rights, allowing you to customize and resell the product for 100% profits. The package also includes a ready-to-trade reseller's kit with a sales copy, a customer sales video, graphics, e-covers, banners, and more.
DOWNLOAD THIS ITEM
This content is restricted!
Item Description
INTRODUCING MY MASSIVE YOGA PACKAGE
COMPLETE SALES MATERIAL INCLUDED!
HD yoga training videos that cover every style and level that will make you bundles of cash
50 eBooks on Yoga and meditation from which you can monetize in many different ways and excel in your career
1500 captivating quote images that will help you unlock professional opportunities and transform these gems into profitable ventures
This exceptional product comes with Unrestricted Private Label Rights
It also offers ready-to-trade reseller's kit that you can sell with PLR and pocket every cent you make
This will help you unlock a multitude of advantages within this product, situated within a vast and evergreen niche that promises timeless popularity.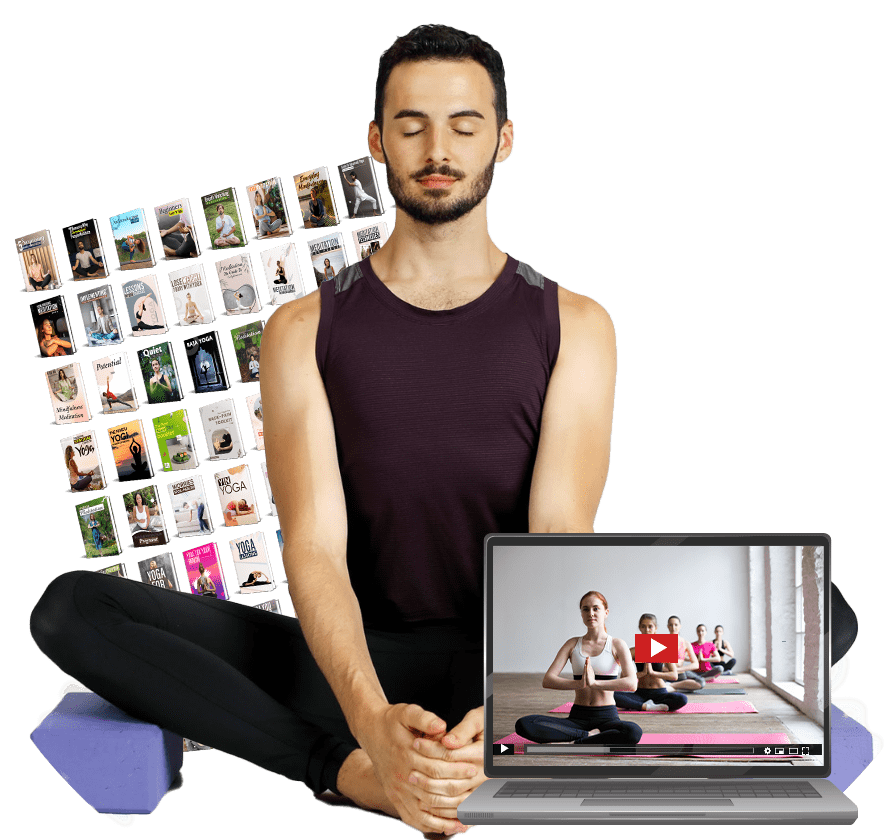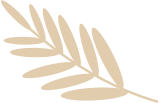 YOU WILL RECEIVE:
300 high-definition yoga training videos
They cover every style and level you could ever imagine. From Hatha to Vinyasa, from Ashtanga to Restorative.
You will also get
50 eBooks
Including knowledge for beginners to pros, from explaining the glories of Yoga and Ayurveda.
1500 Quote Images
A highly valuable add on that will prove to be a game changer for you
A SNEAK PEEK INTO THE RESELLER'S MODULES INCLUDED
Module #1: High Converting Sales Copy
This meticulously crafted sales page copy is designed to drive substantial sales as an integral part of your front-end sales strategy.
Its professional and persuasive tone is strategically optimized to captivate your audience and compel them to take action.
Module #2: Customer Sales Video
As part of my offer, you'll receive the latest Doodle-style Sales videos that have been thoughtfully updated to ensure maximum impact.
These engaging videos are specifically designed to drive traffic and significantly enhance your sales conversions.
Incorporating these videos into your marketing efforts will undoubtedly take your sales performance to new heights.
Module #3: Professionally Designed Graphics
I am providing you with a comprehensive set of professionally designed graphics.
These visually appealing elements are strategically created to not only catch the eye but also convey the product's value in a convincing manner.
You have the freedom to utilize these graphics according to your preference, elevating your marketing materials to the next level.
Module #4: 50 Done-For-You E-covers
In addition, I  offer you 50 ready-made e-covers complete with PSD files.
These e-covers are meticulously designed to create a powerful visual impact and propel your brand forward.
Each e-cover can be easily customized to include your brand's logo, tagline, and specific color schemes, ensuring a cohesive brand experience across all touchpoints.
Module #5: Animated Banners
Save yourself the hassle of creating banners from scratch by utilizing our superbly designed animated banners.
My team has put in the effort to create banners that are not only visually appealing but also highly effective in driving traffic.
These banners will effortlessly enhance your marketing efforts and attract attention to your offering.
Module #6: Professionally designed minisite
I have gone the extra mile by professionally designing Sales Pages for your convenience.
You no longer need to invest your valuable time and energy in hiring professionals or writing the content yourself.
These ready-to-use templates are designed to boost your sales funnel and provide an exceptional user experience for your customers.
Module #7: Customer Swipes
To further support your promotional efforts, I provide professionally written email swipes.
These pre-written email templates are expertly crafted to effectively promote your offer and drive engagement with your audience.
Simply customize them to align with your unique selling proposition.
We understand the importance of legal compliance in your business. That's why I include 4 essential legal pages:
Anti-Spam policy, Earning Disclaimer, Privacy Policy, and Terms and Conditions.
These ready-made templates can be easily edited or modified to reflect your company's specific privacy policies and legal terms.
With these reseller's modules, you'll have all the necessary tools and resources at your disposal to establish a strong brand presence.
Take advantage of these invaluable assets and propel your business towards success.
A PDF of YOUR COMPLETE UNRESTRICTED LICENSE IS INCLUDED
Please feel free to contact me with any and all questions.