SOCIAL MEDIA MARKETING SCHOOL
Mastering how to use the power of social media is one of the BEST skills you can learn.
You can literally write your own paycheck when you master marketing with social!
Knowing how to tap into social media platforms to market your products can catapult your business!
Imagine being able to finally run your own successful online business from the comfort of your own home.
Imagine quitting your day job and making enough money to afford a luxury lifestyle.
Item Description
How To Use The Power of Social Media To Gain More Customers, Revenue and Profits!
Introducing
Social Marketing SchoolDiscover How To Use Social Media To Grow Your Business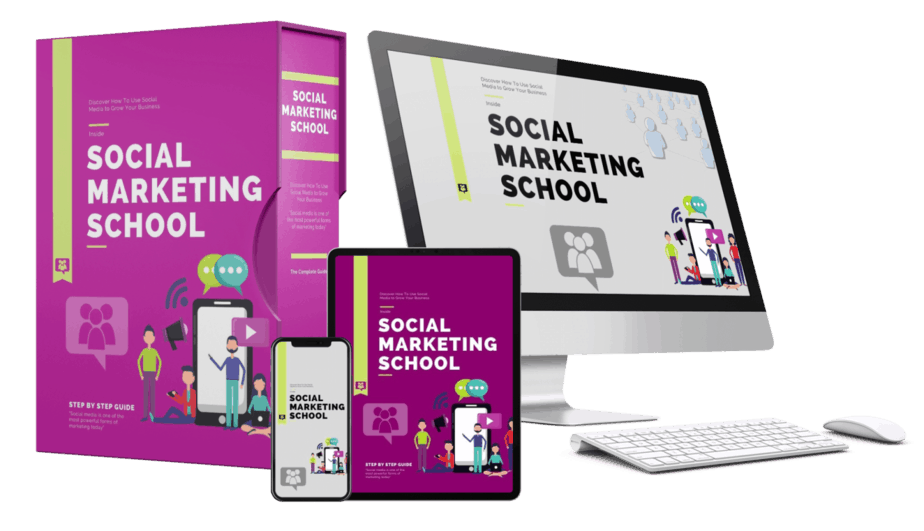 Here is exactly what you'll get inside this course: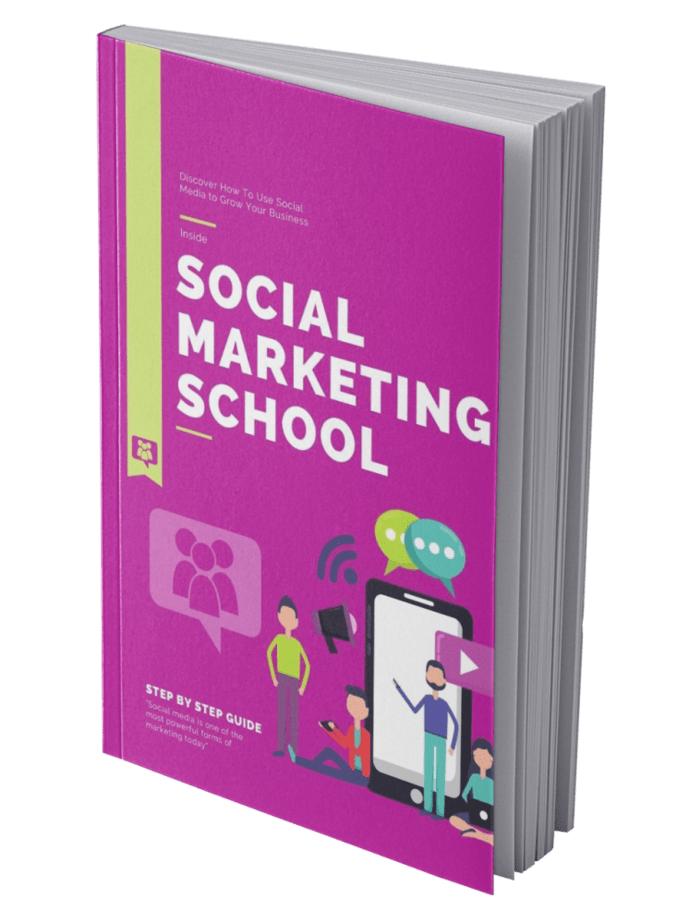 Social Marketing School is everything you need to know on how to use the power of social media to catapult your business.
GET THESE FAST ACTION BONUSES FOR TAKING ACTION NOW!
FAST-ACTION BONUS #1: Checklist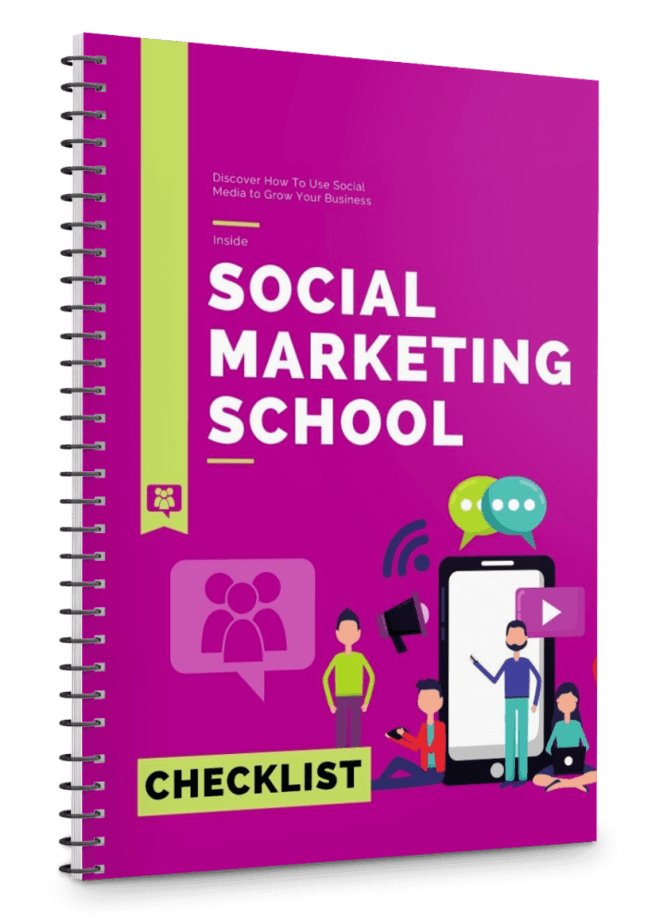 You get this handy printable checklist for Social Marketing School. After you read the main guide you can use this checklist to recap and remind you of all the important points.
You can check off each point as you work through the worksheet.
An actionable bite-sized document to get you successfully through the course.
FAST-ACTION BONUS #2: Resource Cheat Sheet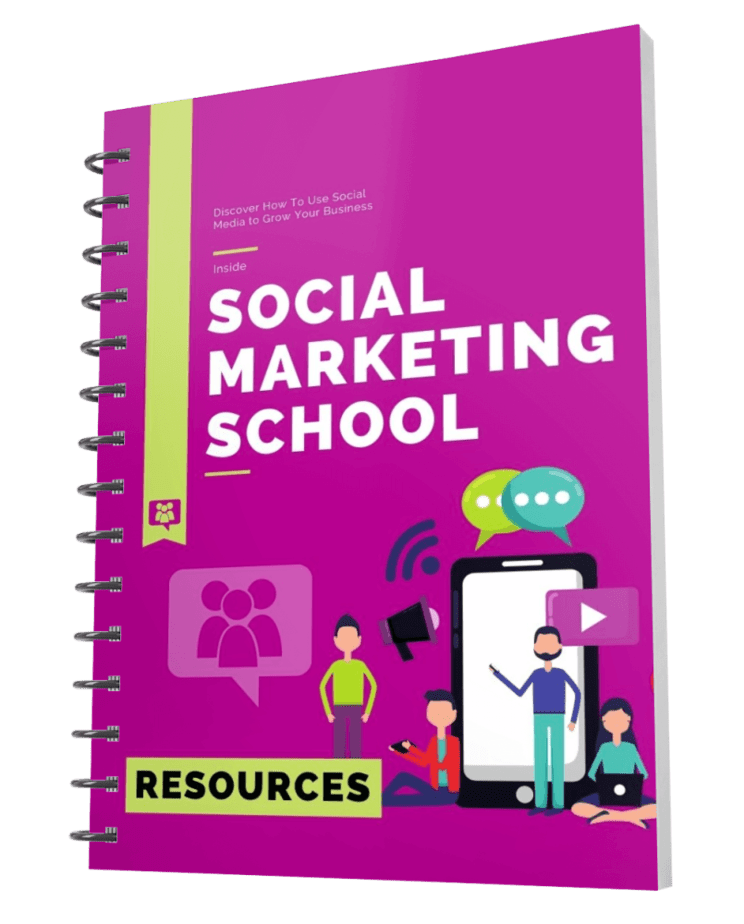 You also get access to this super cool resource cheat sheet.
You get a document rolodex of all the sites and links you will need that are mentioned from the main guide. Use this to easily access relevant top sites, blogs, forums, tools, and services so you can start your path to success FAST!
FAST-ACTION BONUS #3: Mind Map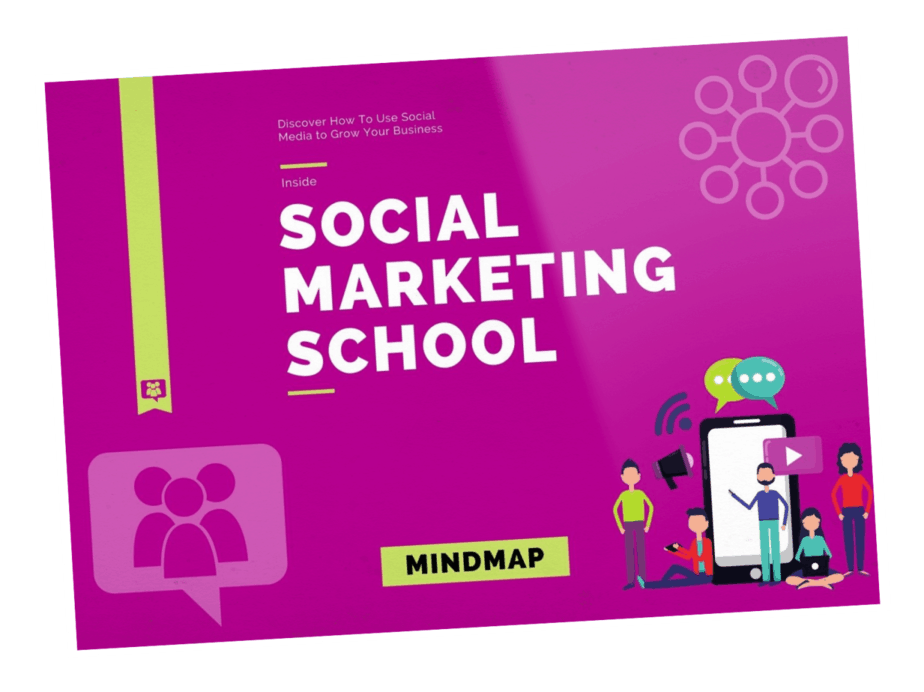 Gain visual clarity for your social media empire! Visual learners love handy little mind maps like this.
Print this off and stick it near your computer to give you crystal clarity focus on your business roadmap.
FREE UPGRADE TO DELUXE PACKAGE
IntroducingSocial Marketing School DELUXE VIDEO UPGRADEDiscover How To Use Social Media to Grow Your Business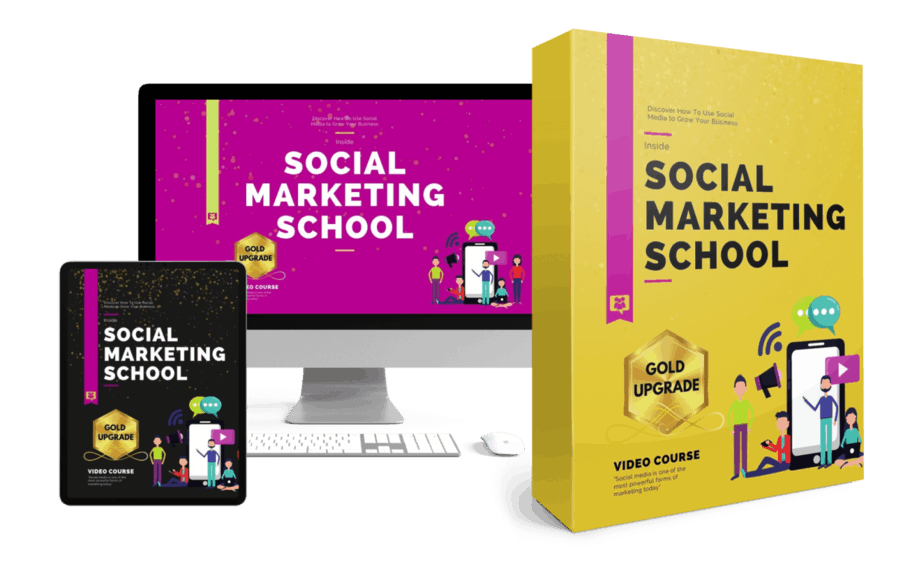 Here Is Exactly What You Get Inside This HD Video Course: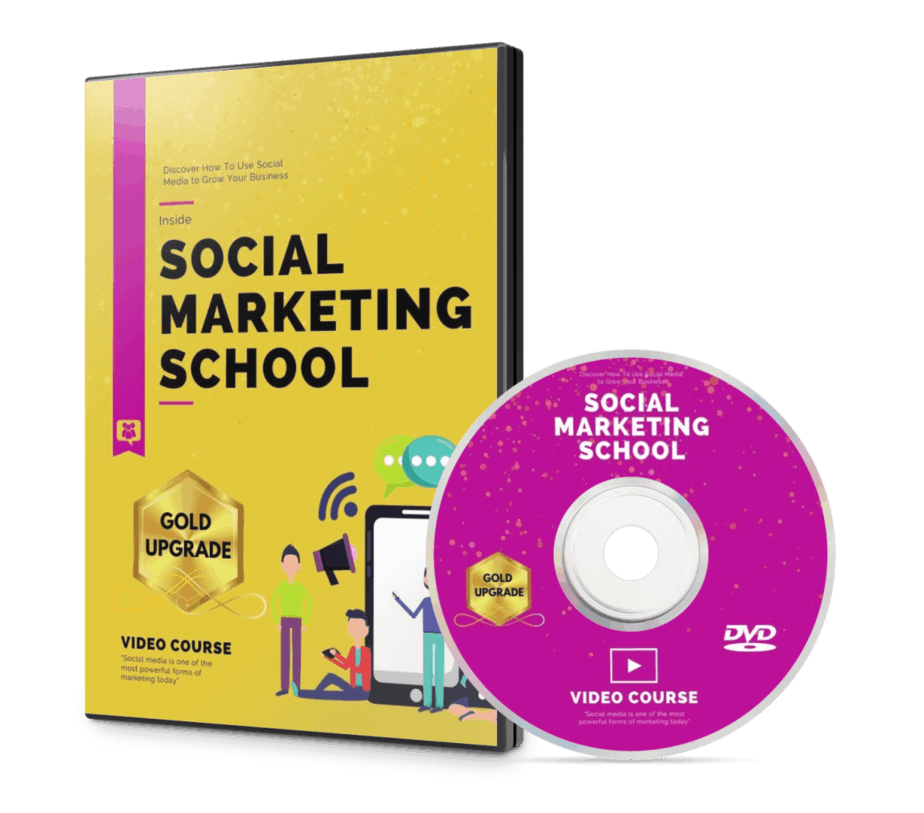 The investment you make in this video course will pay you back tenfold when you start to learn the strategies that produces results in sales, customers, and profit!!
Imagine having an expert in social media in your living room?
Well, this video course is the next best thing.
INCLUDES
GET THIS EXCLUSIVE FAST ACTION BONUSFAST-ACTION BONUS: High-Quality Audio's

If you don't have time to watch the videos, don't worry!
We are giving you the exact audio files from the videos.
So you can listen to the entire training on the go!
Listen to them on your commute, in the car, or while you're working out!
YOU GET EVERYTHING YOU NEED TO START SELLING THIS COURSE AS YOUR OWN!
BASIC Package Details:
Module 1 – Premium Quality Guide
Module 2 – Checklist
Module 3 – Mindmap
Module 4 – Resources
Module 5 – Ready Made Sales Page
Module 6 – Lead Magnet _ Optin Page
Module 7 – High Quality Professional Graphics
Module 8 – Articles
Module 9 – Email Swipes
Module 10 – Social Media Pack
Advanced Video Course:
Module 1 – High Quality Video Training
Module 2 – Voice Over Audios
Module 3 – Upsell Sales Page
Module 4 – High-Quality Professional Graphics
Module 5 – Email Swipes